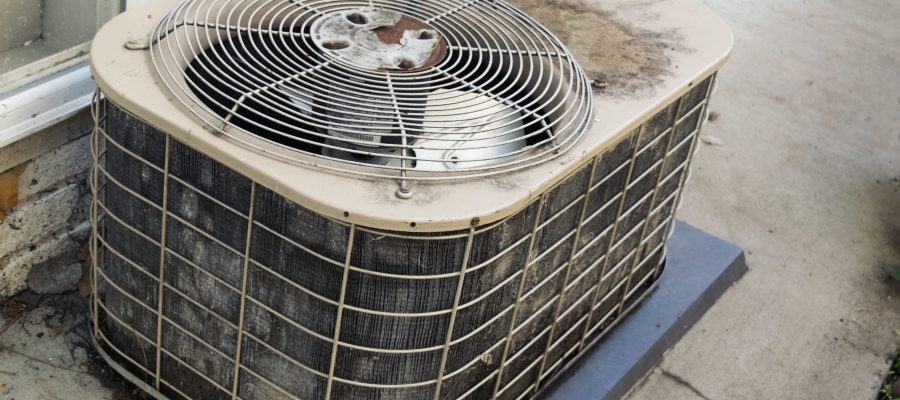 May 14th, 2019
Keep HVAC in shape with these tips
Repairing or replacing a heating, ventilating and air conditioning system is an expensive task. Here are three steps to lengthen the life of an HVAC system.
1. Change or clean filters. Dirty filters block airflow. The Department of Energy recommends changing or cleaning filters every month or two. If your unit is in constant use or subjected to dusty conditions or pet hair, consider checking filters more frequently.
2. Clean the HVAC unit. Outdoor condenser coils can become clogged with pollen, dirt and debris. Use a hose (not a pressure washer) to spray the unit once each season.
3. Clear space around the unit. Dryer vents, falling leaves and grass can create buildup. Remove any debris around the unit. If foliage grows near the unit, trim it back at least 2 feet around the condenser to increase airflow.
Have questions? NAEC energy advisers can help. Please call 870-895-3221.