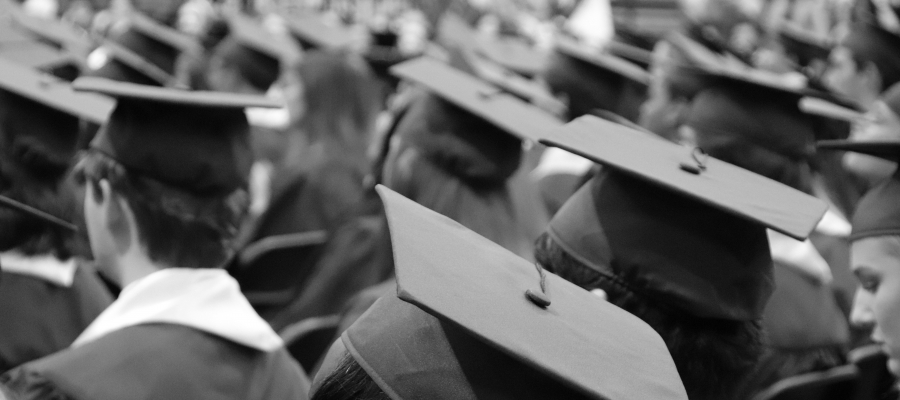 January 27th, 2020
Scholarship applications due April 13
The co-op is accepting applications for the 2020-2021 Operation Round Up Scholarship Program. Click here to download a PDF of the application. (Trouble viewing application? Download Adobe Acrobat Reader.) The application also was sent to high school counselors. Applicants must mail or deliver the typed application to NAEC by April 13. They must include a high school transcript and three letters of recommendation. Please note: a counselor's signature is no longer required on the application as schools will not be back in session until after the submission deadline. However, a transcript still must be included. Counselors may mail transcripts separately if needed. Information provided in the counselor's section may be confirmed with schools after the application is submitted.
To be eligible for the scholarship program, high school seniors must graduate at the end of the 2020 school year, and their parents or guardians must be NAEC members. Applicants also must have a high school grade point average of 3.0 or higher on a 4.0 scale through the first semester of their senior year. The scholarship must be used to attend an accredited institute of higher learning on a full-time basis.
For more information, please call 870-895-6210 or email tmoss@naeci.com.