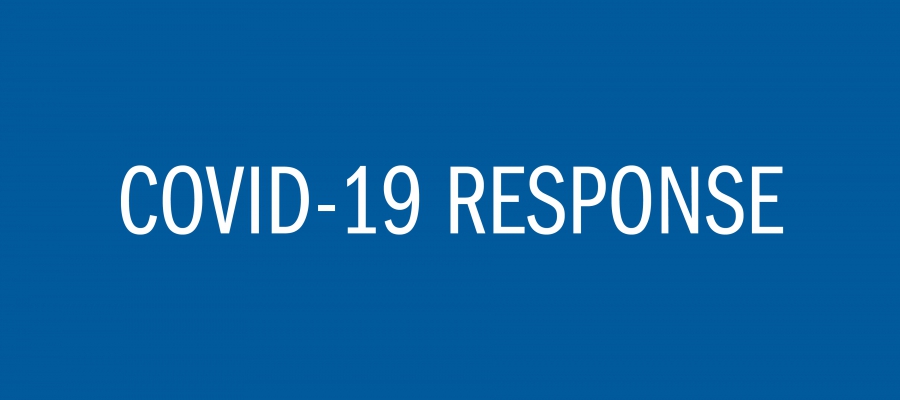 April 13th, 2020
NAEC suspends disconnects
North Arkansas Electric Cooperative understands the coronavirus pandemic has impacted the livelihoods of many in our community.
In an effort to help our members, NAEC will not disconnect anyone for nonpayment while the governor's state of emergency declaration is in place. (Click here to open a PDF of a related Arkansas Public Service Commission order.)
If you are struggling to pay your bill, help is available through the federal government's Low Income Home Energy Assistance Program. Please contact the community action agency for your area to see if you qualify. Ozark Opportunities Inc. assists residents in Baxter and Marion counties and may be reached at 870-425-5118. Northcentral Arkansas Development Council Inc. assists residents in Fulton, Izard, Sharp and Stone counties and may be reached at 870-793-5765.
Please note that the suspension of your disconnection is not a bill waiver. We encourage you to pay at least a portion of your bill if able. This will keep you from having such a large balance when the pandemic is over and normal disconnection procedures resume.
As always, we strive to work with our members who are facing financial challenges. Please email info@naeci.com or call 870-895-3221 if you have any questions or concerns. With our lobbies temporarily closed, phone lines are busy. If all representatives are helping other members, you might be asked to leave a message. We will return your call promptly.
All of us at NAEC hope you and your family stay well during this difficult time.
---
The APSC order is in PDF format. If you do not have a PDF viewer installed on your computer, click the link below for a free download.