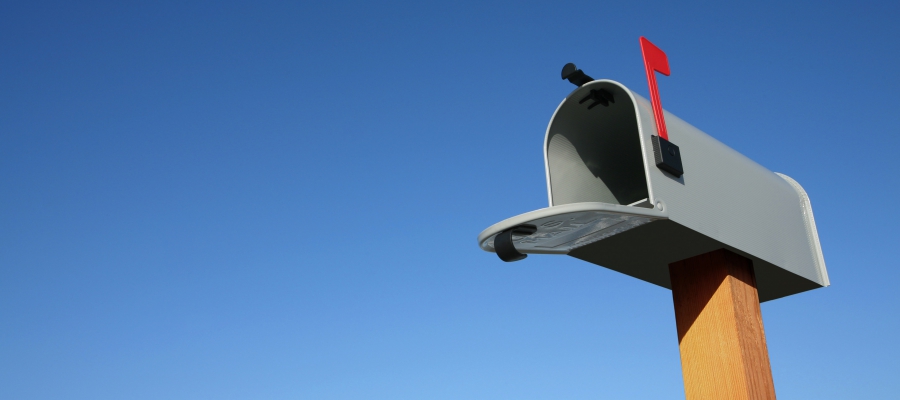 May 6th, 2020
Members to vote by mail for open director positions
For the first time, North Arkansas Electric Cooperative will conduct the election for open board of directors seats by mail.
Members will receive an envelope with the NAEC logo from Survey & Ballot Systems the second week of May. The Minnesota company is handling the election and tabulation of votes on behalf of NAEC.
Along with the ballot, the envelope will include the 2019 Annual Report, candidate biographies and prepaid postage return envelope. Members will use this envelope to mail the ballot back to Survey & Ballot Systems.
All members may vote for all positions.
Ballots cannot be mailed to NAEC or dropped off at an NAEC office. Any sent to NAEC will not be counted.
Ballots must be received by Survey & Ballot Systems before June 2 to be considered valid.
Director Larry Goodwin is running unopposed for the open Sharp County position. Director Dennis Wiles and Phyllis Wolfe are running for the open Izard County position.
Results will be published in The Messenger included with statements and on www.naeci.com.
Members with any questions on the election process may contact NAEC at info@naeci.com or 870-895-3221.