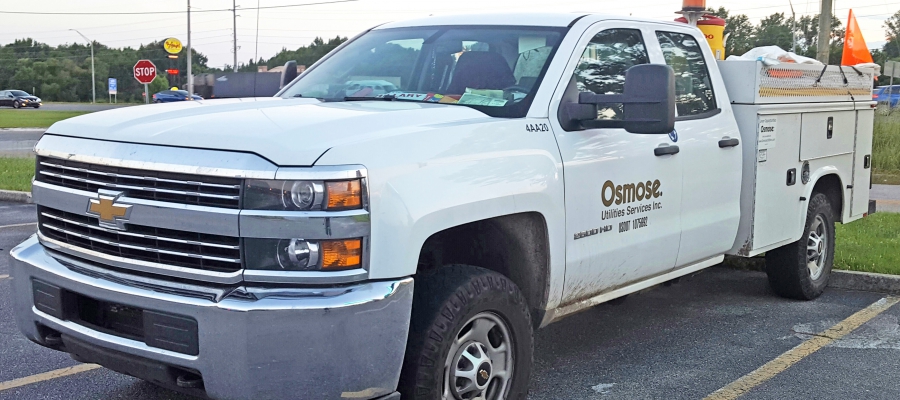 January 7th, 2021
Contractor inspecting electric poles
North Arkansas Electric Cooperative has contracted with Osmose to inspect poles in areas of Fulton and Izard counties. These inspections allow NAEC to identify any damaged poles and either repair or replace them before they cause outages for members.
Click here to view a PDF of where Osmose employees will inspect. They will drive trucks and wear apparel with the Osmose logo. Work should be completed by the end of March.
If you do not have a PDF viewer installed, click the link below for a free download.