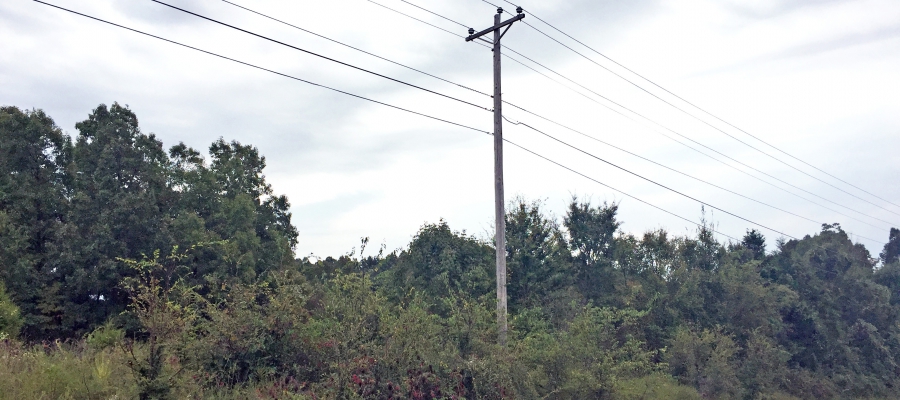 August 27th, 2021
Contractor to treat rights-of-way
North Arkansas Electric Cooperative has contracted with Progressive Solutions to treat the rights-of-way in parts of its service area.
Contractors only will spray herbicides on unmaintained areas and fence rows. Treatment will begin around the first of September and should be completed within three to five weeks. Uniformed contract crews will work out of trucks with the Progressive Solutions logo. Many workers will walk across country with backpack sprayers. A Progressive Solutions representative will attempt to contact affected members to inform them of crew locations and when they will be on their property. NAEC emailed members in the areas to be treated Aug. 23 and also mailed postcards that should arrive in homes and businesses the week of Aug. 30.
We apologize for any inconvenience this may cause; however, this regular maintenance will help provide members with safe, reliable service.
Areas scheduled to be treated include:
201 North out of Mountain Home
Lakeview
Howard Creek
Oakland
Three Brothers
Promise Land
Elizabeth
Gepp
Vidette
Viola
Mitchell
Wild Cherry
Oxford
Wiseman
Wideman
Brockwell
Violet Hill
Boswell
Mt. Olive
Creswell
Horseshoe Bend
Members with questions or concerns may email info@naeci.com or call General Foreman Shannon Bassham at 870-895-6289 or Operations Vice President James Woody at 870-895-3221.