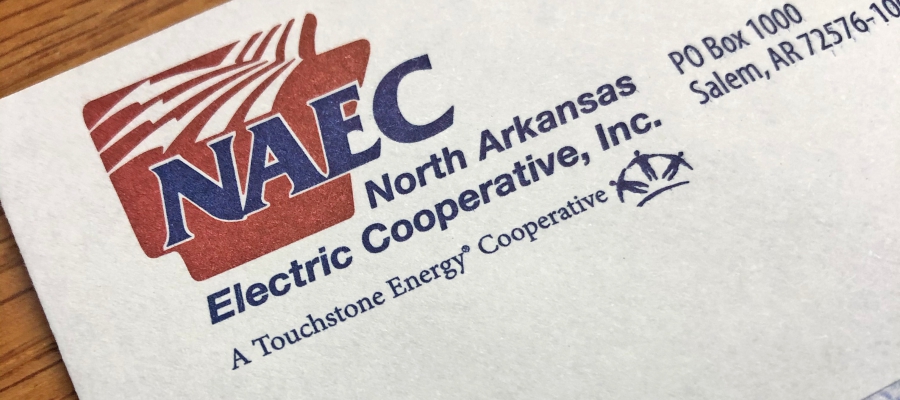 January 3rd, 2022
New Year delays mailing of January statements
Mailed January statements will reach members later due to the New Year holiday. They entered the postal service Jan. 4.
In the meantime, members can find out their balance and/or pay their bill by logging in to the NAEC app or portal or by calling 870-895-3221 and selecting option 2.
Members who do not want to log in to the portal can use the Quick Pay feature at
https://billing.naeci.com/onlineportal/
. They just need their account number and the last four digits of the phone number on file.
Those with an email address might consider adding E-Bill notifications to their account. They then will begin receiving monthly emails with a link to access their statement online.