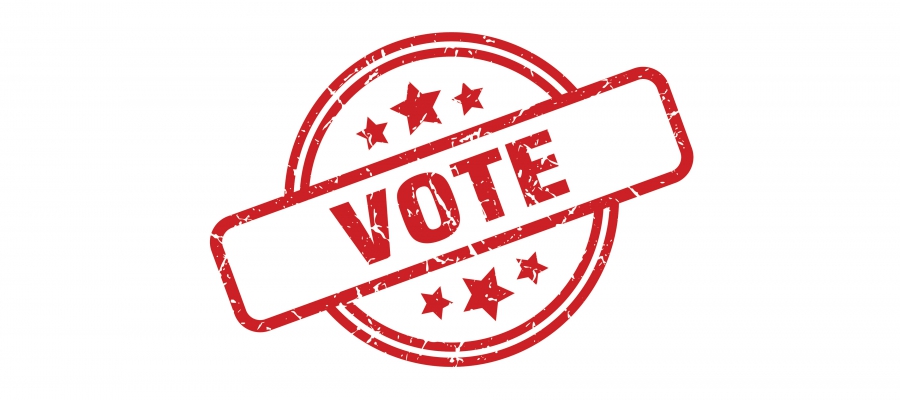 May 24th, 2022
Ballots must be received by June 18
NAEC is conducting the election for the open board of directors seats by mail again this year.
Incumbent Cameron Davis and Jason Barnes are running for the Baxter County position, and incumbent Jasper "Doc" Freeman is running unopposed for the Sharp County position. Davis and Freeman were nominated by nominating committee. Barnes was nominated by petition.
Survey & Ballot Systems mailed members an envelope with the NAEC logo the third week of May. The Minnesota company is handling the election and tabulation of votes.
Along with the ballot, the envelope included the 2021 Annual Report, candidate biographies and a prepaid postage return envelope to mail the ballot to Survey & Ballot Systems.
Ballots cannot be given to NAEC. They must be mailed to Survey & Ballot Systems and received by June 18 to be considered valid.
Results will be published in The Messenger and at naeci.com.
Annual Meeting format to be business session only
The 2022 Annual Meeting will entail only a business session at the co-op's Salem headquarters at 10 a.m. June 21. Members will be able to watch the meeting live on the Annual Meeting webpage.