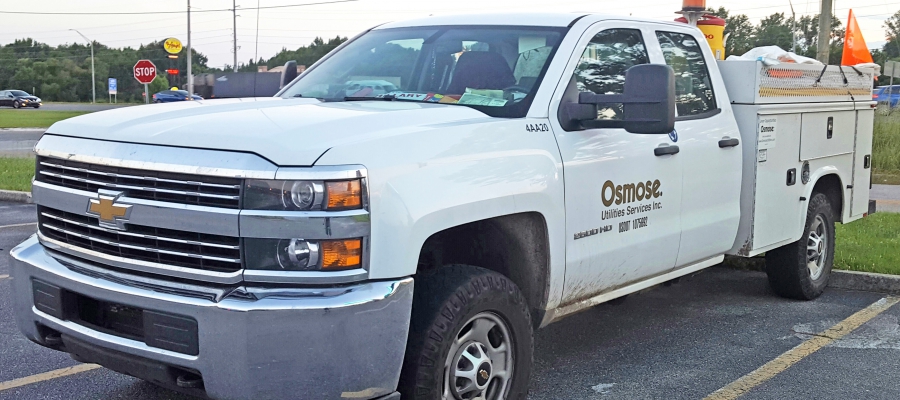 October 20th, 2022
Contractor Osmose inspecting poles
NAEC contractor Osmose began inspecting poles in Henderson, Viola, and surrounding areas Oct. 17. Their work should be completed by Dec. 31.
Osmose employees will drive trucks and wear apparel with the Osmose logo.
Inspections allow NAEC to identify any damaged poles and either repair or replace them before they cause outages for members.