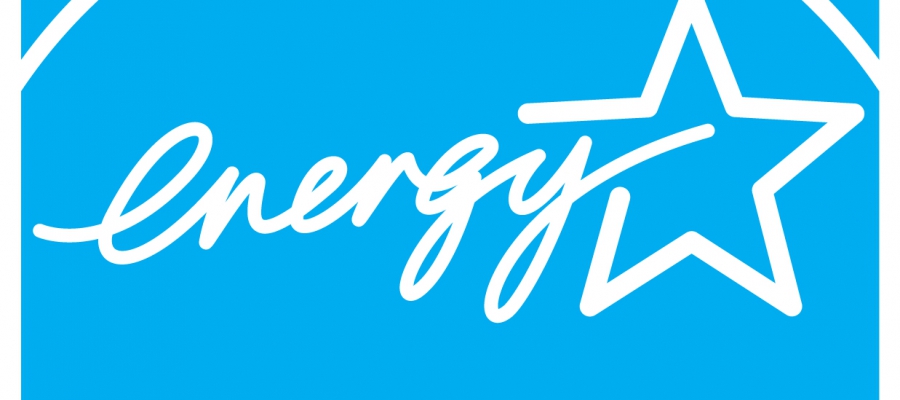 September 23rd, 2019
When shopping for new appliances, consider two costs
If you are in the market for a new appliance, consider two costs before buying.
First, look at the purchase price, which is like the down payment.
Second, consider the cost to operate the appliance over its lifetime. That includes how much energy the appliance will us. That second price is important because you'll be paying for the appliance's energy use for the next 10 to 20 years.
Here are steps to take to make a wise purchase:
Look for the ENERGY STAR® label. ENERGY STAR-qualified products exceed the federal minimum standards for efficiency and quality.
Carefully review the EnergyGuide label on the appliance. The label provides information about how much energy an appliance uses compared to similar models.
Once you choose your make and model, compare prices. Keep in mind, many retailers will match a lower price offered by competitors.
Recycle or sell your old appliance. Ask the retailer if they'll pick up your old appliance, or you can sell it yourself. Either option is better than the landfill!
For more information, call 870-895-3221 to speak with an energy adviser.