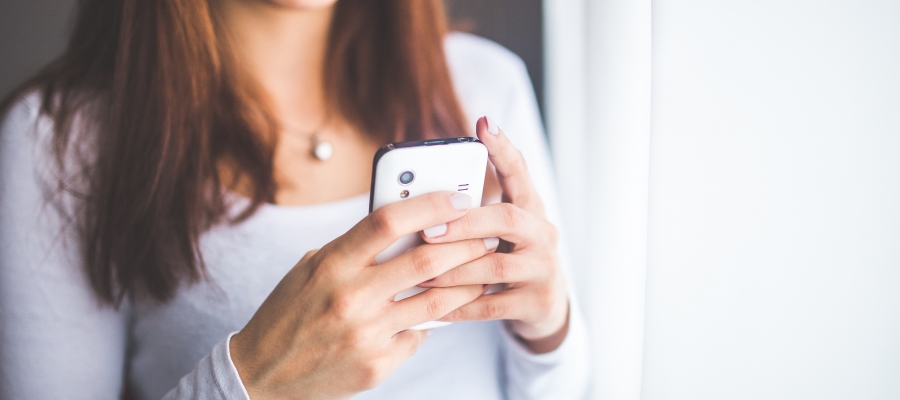 May 1st, 2020
NAEC offers alternatives to paying in lobbies
If you previously paid your bill in one of our offices, NAEC wants you to know the other methods available while the lobbies temporarily are closed to help limit the spread of the coronavirus.
The most convenient payment method is automatic bank draft. Enrolling in this free service ensures the bill is paid on time each month and eliminates the cost of a stamp or time spent in the drive-through lane.
Automatic bank draft would be an electronic transfer from your bank account to NAEC's each month. You would continue to receive an itemized statement of the bill. On or about the 10th of every month, the amount of the bill would be deducted from your account.
To enroll in automatic bank draft, please call 870-895-3221 or sign up through the Member Account Portal.
Other payment methods include:
Mail — Send a payment in the return envelope enclosed in the statement.
Phone — Call NAEC at 870-895-3221 to make a payment with a Member Services employee during business hours or any time through our automated system. Reach the automated phone system by dialing 870-895-3221 and entering extension 1952. Use either your account number or a phone number on file to access your account and pay by credit or debit card or e-check.
Member Account Portal — Use the portal to log in to your account. If logging in for the first time, click "New User" to create a user ID and password. The email, last four of the Social Security number and last four of the phone number you enter must match what NAEC has on file.
NAEC Mobile App — Log in to your account using the free app. Please note: You cannot create a user ID and password through the app at this time. You must complete the "New User" process on the portal the first time.
Drive-throughs — Visit the Salem or Mountain Home lanes 8 a.m. to 4:30 p.m. weekdays.
Drop-boxes — Place a check with your account number(s) in the drop-box found at our three offices.
In an effort to help our members, NAEC will not disconnect anyone for nonpayment while the governor's state of emergency declaration is in place.
If you are struggling to pay your bill, a member service representative can provide information on the government's Low Income Home Energy Assistance Program. Please call 870-895-3221 or email info@naeci.com. As the suspension is not a bill waiver, we encourage you to pay at least some if able. This will keep you from having such a large balance when disconnection procedures resume.