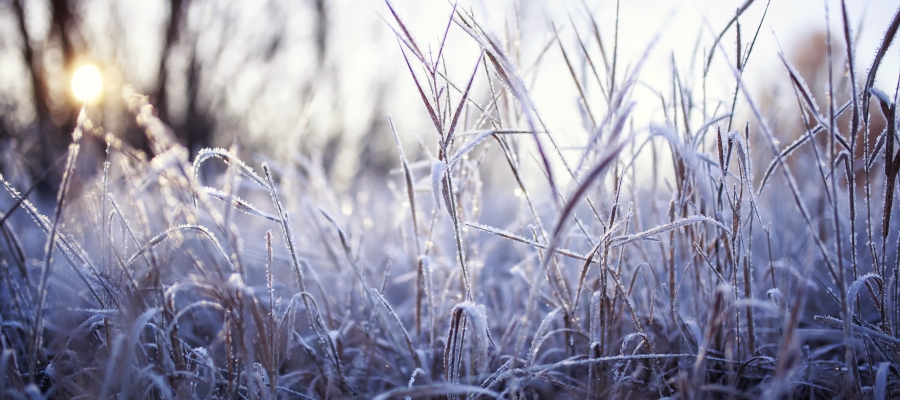 February 9th, 2021
NAEC advises winter storm preparation
North Arkansas Electric Cooperative encourages members to make preparations now in the event freezing rain in the forecast causes power outages.
The National Weather Service's Little Rock office issued a hazardous weather outlook Tuesday with the possibility of freezing rain in northern Arkansas beginning tonight and continuing throughout Wednesday and Thursday.
"NAEC employees are ready to respond as quickly and safely as possible to any ice-related outages," CEO Mel Coleman said. "After 2009, we know firsthand the damage ice can cause to our system and want our members to take steps to keep themselves safe in case of an extended outage."
Members who experience an outage may report it to the dispatch center by using the NAEC mobile app or calling 870-895-3221.
NAEC recommends members always maintain an emergency kit stocked with food, water, prescriptions, flashlights, battery-powered radio and extra batteries. Here are additional ways to prepare for a power outage:
Stay warm – Plan to use a safe alternate heating source, such as a fireplace or wood-burning stove during a power outage. These are great options to keep warm, but exercise caution when using. Never leave the heating source unattended. If using gasoline-, propane- or natural gas-burning devices to stay warm, never use them indoors. Remember that fuel- and wood-burning sources of heat should be properly ventilated. Always read the manufacturer's directions before using.
Stay fed – The Centers for Disease Control and Prevention recommend having several days' supply of food that does not need to be cooked. Crackers, cereal, canned goods and bread are good options. Don't forget a manual can opener. In addition to food, five gallons of water per person should be stored.
Stay safe – When an outage occurs, it usually means power lines are down. It is best not to travel during winter storms. If traveling is unavoidable, bring a survival kit along, and do not travel alone. Always assume any downed lines are live. Stay as far away from downed lines as possible, and report the situation to NAEC dispatchers by calling 870-895-3221 or a local law enforcement agency immediately.
"This winter weather will bring with it dangerously cold temperatures into the weekend and next week," Coleman said. "We want members to take precautions now to keep themselves and their loved ones safe."
Keep informed during widespread outages by visiting the co-op's Facebook and Twitter accounts. NAEC personnel also send outage restoration updates to local media.