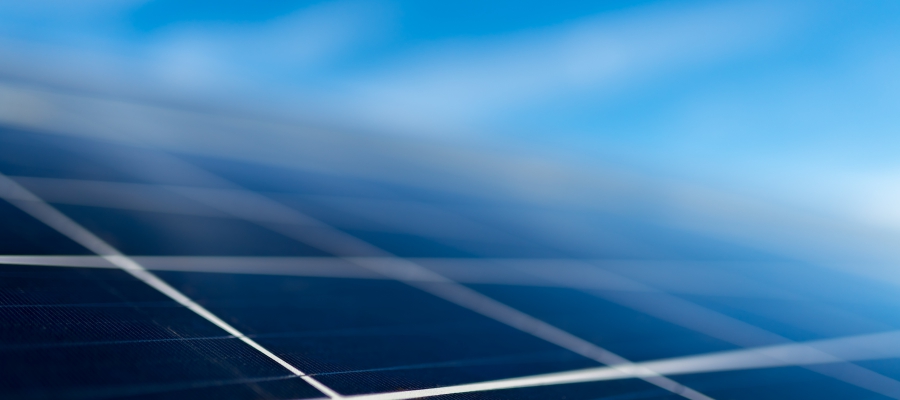 October 14th, 2021
Connect to NAEC's grid safely
North Arkansas Electric Cooperative does not sell or install solar installations, but the co-op's engineering department must review any net-metering installation prior to it connecting to the distribution system.
An improperly installed solar array can backfeed electricity onto the grid during an outage. That electricity could kill a co-op employee repairing the line or a member of the public.
Information on the process of connecting a solar installation to NAEC's distribution system, including the standard interconnection agreement, is found in the co-op's tariff filed with the Arkansas Public Service Commission. Visit the Service Specifications webpage to download a PDF.
Additional information regarding net metering sizing, ownership requirements, purchase pricing, etc. is found in the APSC's net metering rules. Visit the APSC webpage to download them.
Members with questions about the purchase, installation or net metering of a solar array can call 870-895-3221 or email solar@naeci.com to speak with personnel in the engineering and billing departments.
With any net-metering facility, NAEC encourages members to consider the payback and ensure estimates provided by installers are using NAEC's kWh rates and taking into consideration the minimum daily charge.
NAEC recommends looking for any needed energy efficiency improvements, such as a more efficient heat pump or additional insulation, before installing solar. An NAEC energy adviser can offer suggestions on how to improve your home's energy efficiency, which can lower energy costs and create a more comfortable home.