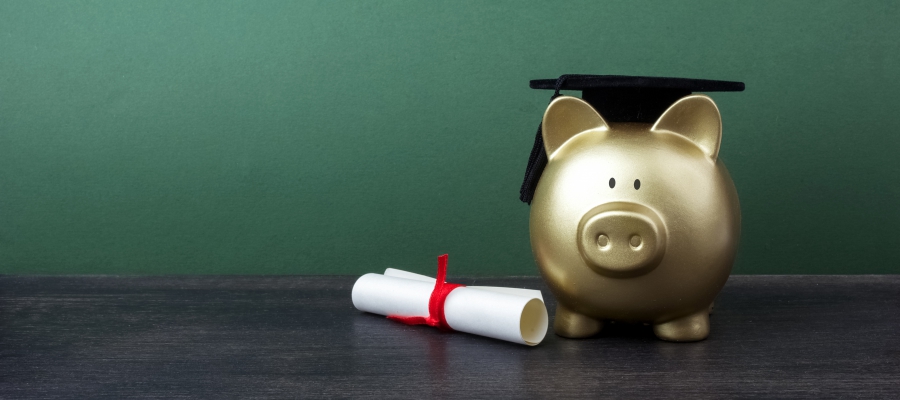 July 15th, 2022
17 students awarded Operation Round Up scholarships
NAEC's Operation Round Up® program awarded a scholarship to 17 recent high school graduates for the 2022-2023 school year.
The following students will receive a one-time scholarship of $1,000:
Alexander Jordan, Mountain Home School District
Amber Weber, Mountain Home School District
Annie Blevins, Melbourne School District
Ashlynn Sanders, Salem School District
Cassidy Walling, Salem School District
Chloe Jamora, Homeschool
Harrison Gillihan, Melbourne School District
Isabella Hall, Calico Rock School District
Jaycie Strong, Salem School District
Julie Hurst, Mammoth Spring School District
Kaylee Drake, Mountain Home School District
Madison Hall, Norfork School District
Matthew Graddy, Highland School District
Rachel Howald, Mountain Home School District
Weston Cox, Mountain Home Christian Academy
In addition, the Operation Round Up Board of Trustees awarded Joia Traver of Mountain Home School District and Zane Fountain of Calico Rock School District each a $4,000 scholarship. They will receive $1,000 annual installments for up to four years.
Members can help fund future scholarships by enrolling their account or accounts in Operation Round Up. Participants agree to have their monthly electric bill "rounded up" to the nearest dollar. For example, a bill of $85.60 would become $86. Click here to enroll in Operation Round Up.
Donations are placed in a trust and administered by a five-member independent board of community leaders. The volunteer board evaluates all requests and determines how Operation Round Up funds are distributed.
Since its inception, more than $207,000 in college scholarships, grants to community organizations and disaster relief has been awarded.
The scholarship application for the 2023-2024 school year will be posted at naeci.com and available in counselors' offices by Feb. 1.