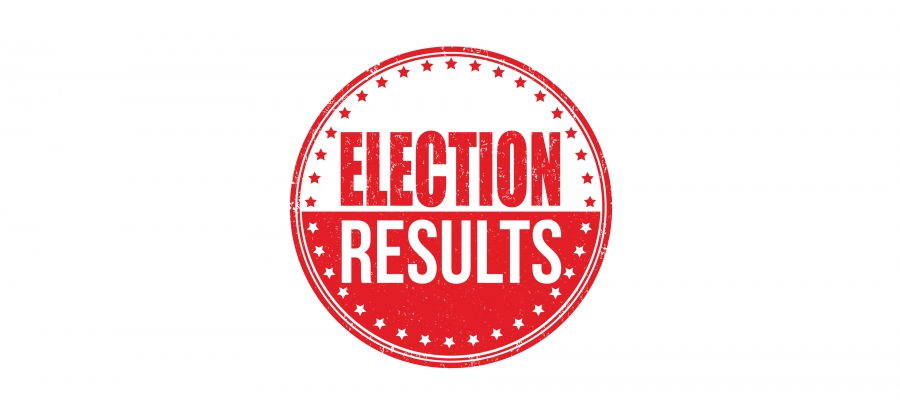 July 15th, 2022
Members reelect Davis, Freeman
North Arkansas Electric Cooperative members reelected Cameron Davis of Mountain Home and Jasper "Doc" Freeman of Poughkeepsie to six-year terms on the NAEC Board of Directors.
Davis represents members in Baxter County and has been an NAEC director since 2005. He ran against Jason Barnes of Clarkridge.
Freeman represents members in Sharp County and has been an NAEC director since 1967. He ran unopposed.
Survey & Ballot Systems of Minnesota conducted the election on NAEC's behalf. They mailed each member a ballot, candidate biographies and 2021 Annual Report in May. Ballots received by Survey & Ballot Systems by June 18 were considered valid.
Attorney Roger Morgan announced the election results during the 82nd Annual Meeting at NAEC's Salem office June 21. CEO Mel Coleman and co-op senior staff also shared updates on their respective areas.
The meeting streamed live. Click here to view a recording.