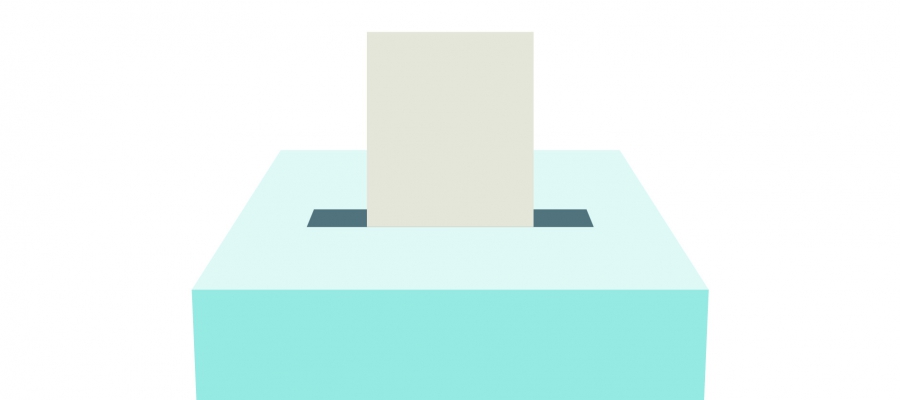 May 26th, 2023
Director election ballots due by June 16
North Arkansas Electric Cooperative is conducting the election for the open system-at-large board of directors seat by mail.
Members received an envelope from Survey & Ballot Systems at their mailing address on file in late May. The Minnesota company is handling the election and tabulation of votes on behalf of NAEC.
Along with the ballot, the envelope included the 2022 Annual Report, candidate biography and a prepaid postage return envelope to mail the ballot to Survey & Ballot Systems.
Ballots cannot be given to NAEC. They must be mailed to Survey & Ballot Systems and received by June 16 to be considered valid.
Members on the nominating committee reviewed résumés of interested people and nominated Heather Knight Loftis of Mountain Home for the system-at-large position. No petitions were submitted by the April 21 deadline, so she is running unopposed.
The 2023 Annual Meeting will entail only a business session at the co-op's Salem headquarters at 10 a.m. June 20. Members will be able to watch the meeting live at naeci.com; a recording also will be posted to the website after the meeting.