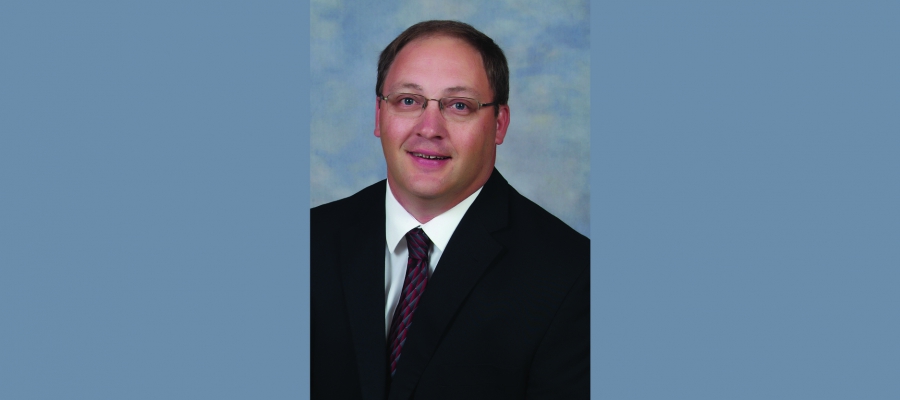 May 26th, 2023
Walling fills open Sharp County seat
The North Arkansas Electric Cooperative Board of Directors appointed Marc Walling of Grange to fill the remaining term of Jasper "Doc" Freeman of Poughkeepsie. It expires in June 2028.
Freeman resigned in April after serving on the NAEC Board of Directors since 1967. He became a member of the co-op in 1950. Freeman also served on the board of directors for both Arkansas Electric Cooperative Corporation and Arkansas Electric Cooperatives Inc. for many years.
Walling previously served on NAEC's nominating committee. He is principal at Cave City High School.